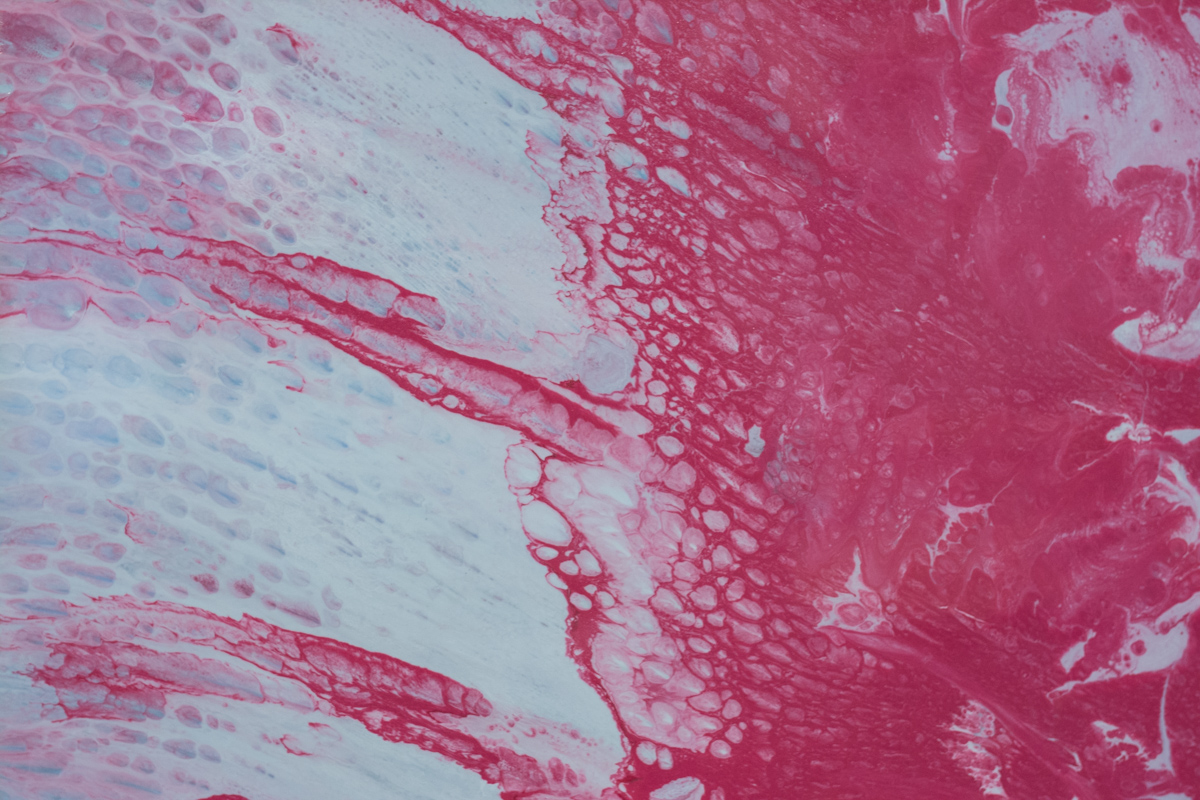 How is the oak used to make the tables sourced?
We work with a small, family-run timber merchant that specialises in home grown English hardwoods such as elm, oak, sycamore, walnut, and ash to provide all our timber.
All the timber we are supplied comes from the UK to ensure our carbon footprint is minimised and its quality remains consistent. The timber we use is also kiln dried for up to 18 months to ensure it maintains the excellent quality we pride ourselves on.
What shipping methods do you have available?
A dedicated courier company delivers all our items to any mainland UK address.
If you would like to collect an item, visit the showroom or arrange your own delivery method then please let us know when you make an order and we can work with you to arrange this.
Do you ship internationally?
If you would like to order a product for international delivery or outside of mainland UK then please contact us directly in advance of placing an order.
How long will I have to wait for the product to arrive after ordering it?
All our tables made to order so please allow an estimated 8-10 week turnaround period for all orders. We always endeavour to work more quickly than this and we are happy to provide a more accurate timeline when an order is placed.
If you are interested in a commercial project we can provide a detailed breakdown of the project timeline to ensure we can meet any required deadlines.
How can I contact you if I have any questions?
For pre-sales questions please contact Russell Howard (our founder) directly on 07852 985 331 or email hello@opusdesigns.co.uk and we will respond within 48 working hours.
You can also find us on social media at www.instagram.com/opus_designs and we'd love to see how your tables and products look once they've reached their new home.
Can I return my product?
As soon as your product is delivered it is essential that you check it thoroughly for any damage or defects. We ensure that all our products leave the workshop in perfect condition – and check for any potential damage as delivery is undertaken by a 3rd party so we recommend that any defects found should be taken up directly with the courier.
Products that have been delivered and fitted/installed are regarded as signed-off and accepted. In the unlikely event of a return needing to be made, we require the items to be totally unused and in suitable packaging for a return to be accepted.
All products that leave our workshop are acclimatised and levelled to a flat floor. Once in their final location, they should be stored in a dry place, away from all sources of heat and moisture.
For any custom-made items, we regret that due to their specific dimensions and finishes, we cannot accept refunds.
Please note that for orders that are simply undesired, Opus Designs is not responsible for the fees or logistics involved in returning the order.
What payment methods are accepted?
We accept most major debit and credit cards with payments being made either over the phone or directly through our website. If, alternatively you'd like to pay via BACS we can provide you with a full-itemised breakdown of your invoice.
Note: we do not begin working on the product order until funds have reached our account.